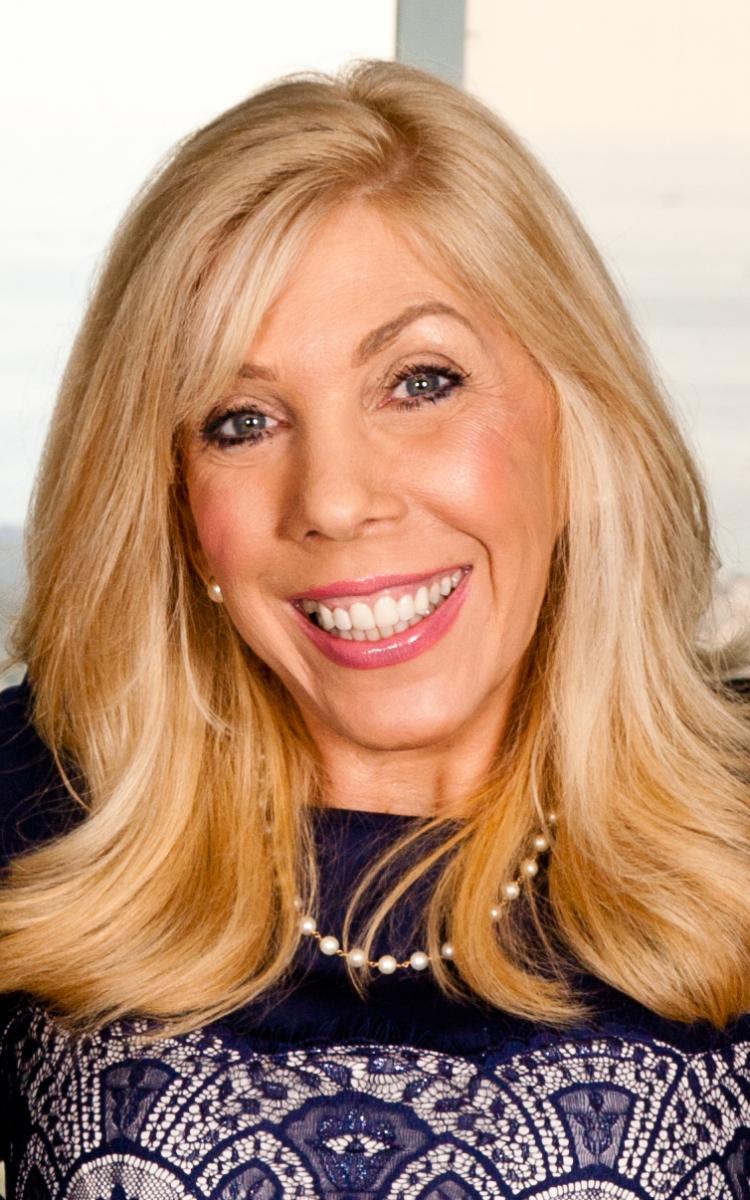 Jill Liberman
, Founder of Choose Happy, LLC, in Boca Raton, Florida, USA,has been named the chair of the jury for the individual Entrepreneur categories of the 2017 Stevie Awards for Women in Business, the world's top honors for female entrepreneurs, executives, employees and the organizations they run.
The final entry deadline for the awards is September 20. Complete details are available at www.StevieAwards.com/Women.
Jill Liberman is a motivational speaker, former radio talk show host, entrepreneur, and published author. She has more than twenty years of television experience, including reporting for national entertainment news shows such as Entertainment Tonight, E! Entertainment, and Showbiz Today. She was an active member of the National Association of Television Program Executives (NATPE) and a judge for the nationally televised Cable Ace awards. She hosted the number one rated talk show on WAXY radio and co-hosted the television pilot "Thicke and Jill" with actor Alan Thicke.
American Pride, Jill's first book, was published in 2004 and has been nationally featured on television and radio shows, and in magazines. Jill's story was featured on Lifetime Television as one of the country's most inspirational women. The White House has a copy of her book displayed in the lobby. Choose Happy, her most recent book, has helped inspire people as it spreads the powerful message that happiness is a choice. Jill travels the country as a keynote motivational speaker.
"It is a pleasure to serve as Chair on the Individual/Entrepreneur Awards Judging Committee," commented Jill. "I am proud to be a part of such a coveted competition and organization that celebrates and recognizes the accomplishments of women in business."