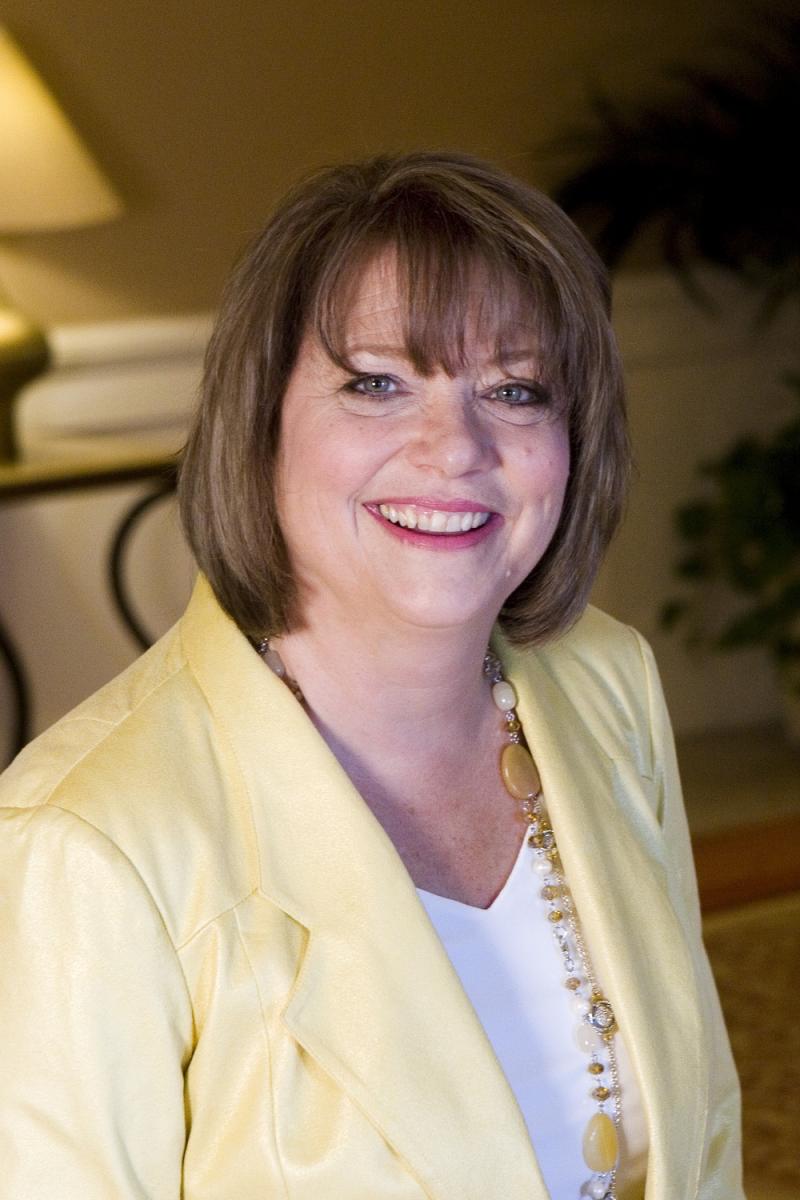 Rebecca Flood, CEO of New Directions for Women, in Costa Mesa, California, USA, has been named the chair of the jury for the individual Executive categories of the 2017 Stevie Awards for Women in Business, the world's top honors for female entrepreneurs, executives, employees and the organizations they run.
The final entry deadline for the awards is September 20. Complete details are available at www.StevieAwards.com/Women.
In her nearly four decades of experience in the health care industry, Rebecca J. Flood has demonstrated expertise in program development, implementation, and evaluation. She was with Seabrook House in Seabrook, New Jersey, for over 25 years. As Vice President of Treatment Services, she oversaw the organization's residential treatment programs and the planning of specialized treatment for women, adolescents, and individuals with co-occurring disorders. She has also distinguished herself in the areas of marketing, fundraising, technical assistance and board development. As CEO of New Directions for Women since 2004, her expertise has been applied exclusively to issues relating to women of all ages, pregnant women in any trimester, and women with dependent children affected by addiction.
Rebecca has always been committed to giving back and has given of her time, talent, and treasure by serving on international, national, and local boards, providing training at national conferences, and serving as a CARF surveyor. She is currently a member of the National Association of Addiction Treatment Providers (NAATP) Board and of the Seabrook House Board, and is President of the Association of Intervention Specialists (AIS). She is also a member of the TRIAD Board and the Advisory Committee for Limen House in Wilmington, Delaware; and of the Sober Living Coalition Board for the State of California.
Rebecca attended Johns Hopkins University and obtained a Master's Degree in Human Services from Lincoln University in Pennsylvania. She is a Licensed Alcohol and Drug Counselor (LCADC) in the state of New Jersey; a Nationally Certified Drug & Alcohol Counselor (NCAC II); and is certified in California, Delaware, and New Jersey as a Drug & Alcohol Counselor (CADC II).
Rebecca tells us: "The old saying that 'you always get more than you give' has certainly come true for me in my life. Being able to Chair the 2017 Individual/Executive Judging Committee is a great example of that. I am honored to share some of my time in recognizing incredible, visionary women all over the world that are impacting our communities for the better."