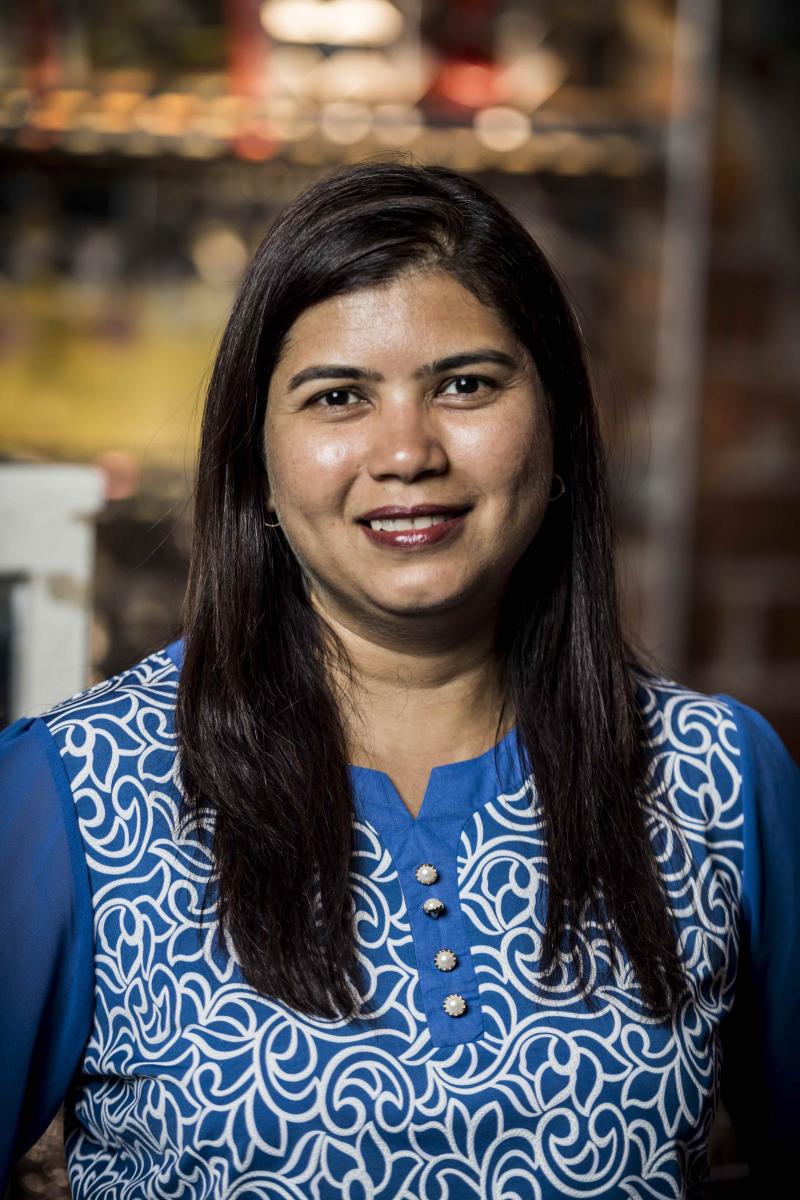 ElsaMarie D'Silva
, Founder & CEO of Red Dot Foundation (Safecity) in Mumbai, Maharashtra, India, has been selected to chair the jury for the Company/Organization categories of the 2017 Stevie Awards for Women in Business, the world's top honors for female entrepreneurs, executives, employees and the organizations they run.
The final entry deadline for the awards is September 20. Complete details are available at www.StevieAwards.com/Women.
In December 2012, ElsaMarie D'Silva founded Red Dot Foundation (Safecity), which is a platform that crowdsources personal experiences of sexual violence and abuse in public spaces. Since Safecity started, it has become the largest crowd map on these issues in India, Kenya, Cameroon, and Nepal.
ElsaMarie is an alumni of the Stanford Draper Hills Summer School, the US State Department's Fortune Program, and the Commonwealth Leadership Program. She is also a fellow with Rotary Peace, Aspen New Voices, Vital Voices, and a BMW Foundation Responsible Leader. She is listed as one of BBC Hindi's 100 Women and was named a Female Entrepreneur of the Year by Dusan Stojanovic of True Global Ventures. She also received the Government of India NITI Aayog's Women Transforming India Award, and was a Digital Women Awards in Social Impact winner, hosted by SheThePeople.TV. Recently, ElsaMarie was awarded a Global Leadership Award by Vital Voices in the presence of Hillary Clinton; and in 2016, she won the Gold Stevie Award for Female Executive of the Year-Government or Non-Profit (10 or Less Employees). She has penned articles that have appeared in CNN and the Huffington Post, and has spoken about her work at the Aspen Ideas Festival and at TEDx MidAtlantic, UN Women, and at Vital Voices South-to-South Leadership Summit. She has been a panelist for NDI, USIP, and SheThePeople.TV, and hosted a roundtable at the Bloomberg CityLab London in 2015.
Prior to Safecity, ElsaMarie was in the aviation industry for 20 years where she worked with Jet Airways and Kingfisher Airlines. Her last portfolio was Vice President Network Planning & Charters where she oversaw the planning and implementation of 500 daily flights.
"I am honored to be a Chair for this year's Stevie Awards for Women in Business judging panel," ElsaMarie told us. "These are prestigious awards that endorse the credibility of the organization or entrepreneur and set a high benchmark for others to match up to. I look forward to contributing to the process of identifying the next set of world class businesswomen and entrepreneurs."