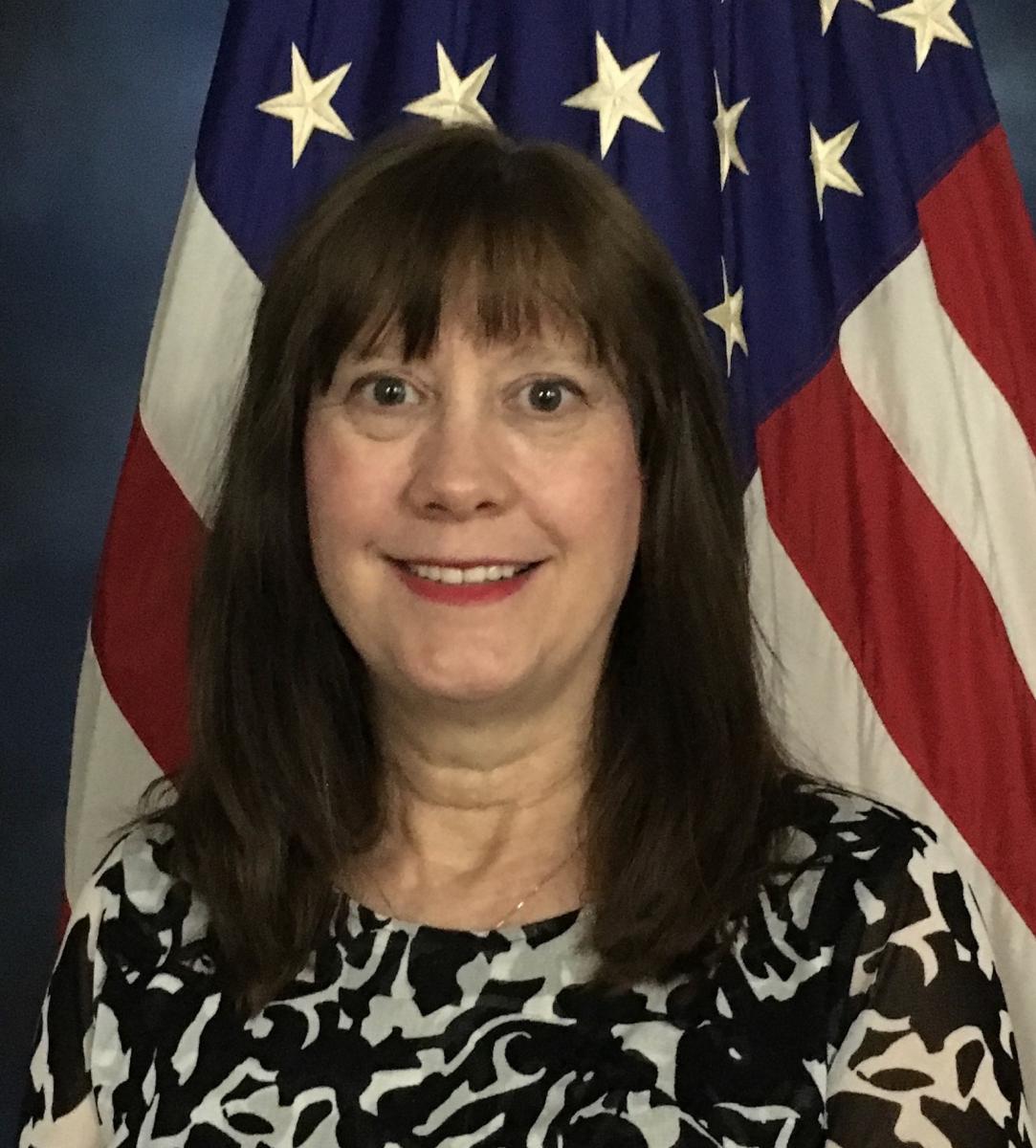 Marlene Fox-McIntyre
, Principal of Athene Solutions LLC in Coral Springs, Florida, USA, has been named the chair of the jury for the New Product and Service categories of the 2017 Stevie Awards for Women in Business, the world's top honors for female entrepreneurs, executives, employees and the organizations they run.
The final entry deadline for the awards is September 20. Complete details are available at www.StevieAwards.com/Women.
Marlene Fox-McIntyre has over 30 years of engineering and management experience in the government, private industry, and non-profit sectors, and she proudly served as a Captain in the United States Army Reserve. Marlene recently started her own high-tech business, Athene Solutions LLC. The company specializes in the development of unique technologies to make aviation safer, and to deliver quality-of-life technologies for the home. According to Marlene: "We are currently developing several 'secret sauce' technologies that will be announced as soon as patent applications have been filed. Stay tuned!"
In 2016, Marlene won the Stevie Award for Woman of the Year – Technology for her leadership role at Hilton Software LLC as Program Executive and head of business operations, responsible for the success of all Hilton Software programs, and ensuring client and end-user satisfaction across all company products. According to Dr. Hilton Goldstein, CEO and Chief Architect of Hilton Software, "Marlene provided stability to our company. She has proven to be invaluable in the management of our government and commercial software programs. Not only did she bring her expertise in technology into the firm, but many years of experience in the public sector. I am very proud of her achievements and privileged to have her run our incredible line of products."
Marlene earned her Bachelor of Science degree in Mathematics and Chemistry from the University of Texas, a Graduate Certificate in Engineering from the Army Materiel Command, and a Master's Degree in Technical Management from Johns Hopkins Whiting School of Engineering, where she also lectured for several years. She is a certified Project Management Professional (PMP) and earned her Microsoft Certified Solutions Developer (MCSD) in 2006.
Marlene is honored to have been selected to Chair the 2017 New Product/Service Awards Judging Committee. "Our committee is looking forward to the exciting challenge of choosing the best new products and services from an incredibly talented pool of nominees," said Marlene. "Good luck and best wishes to all the outstanding nominees!"